Home
Generate &
Convert
Performance Agency aimed exclusively at generating high quality leads based on Google Ads, Facebook & Instagram Ads.
More information
How do we generate
results?
Leads are special. We are proud of carefully compiling and selecting your leads to make sure their ready to be converted into a sale. By working with us, you only pay for the results you get.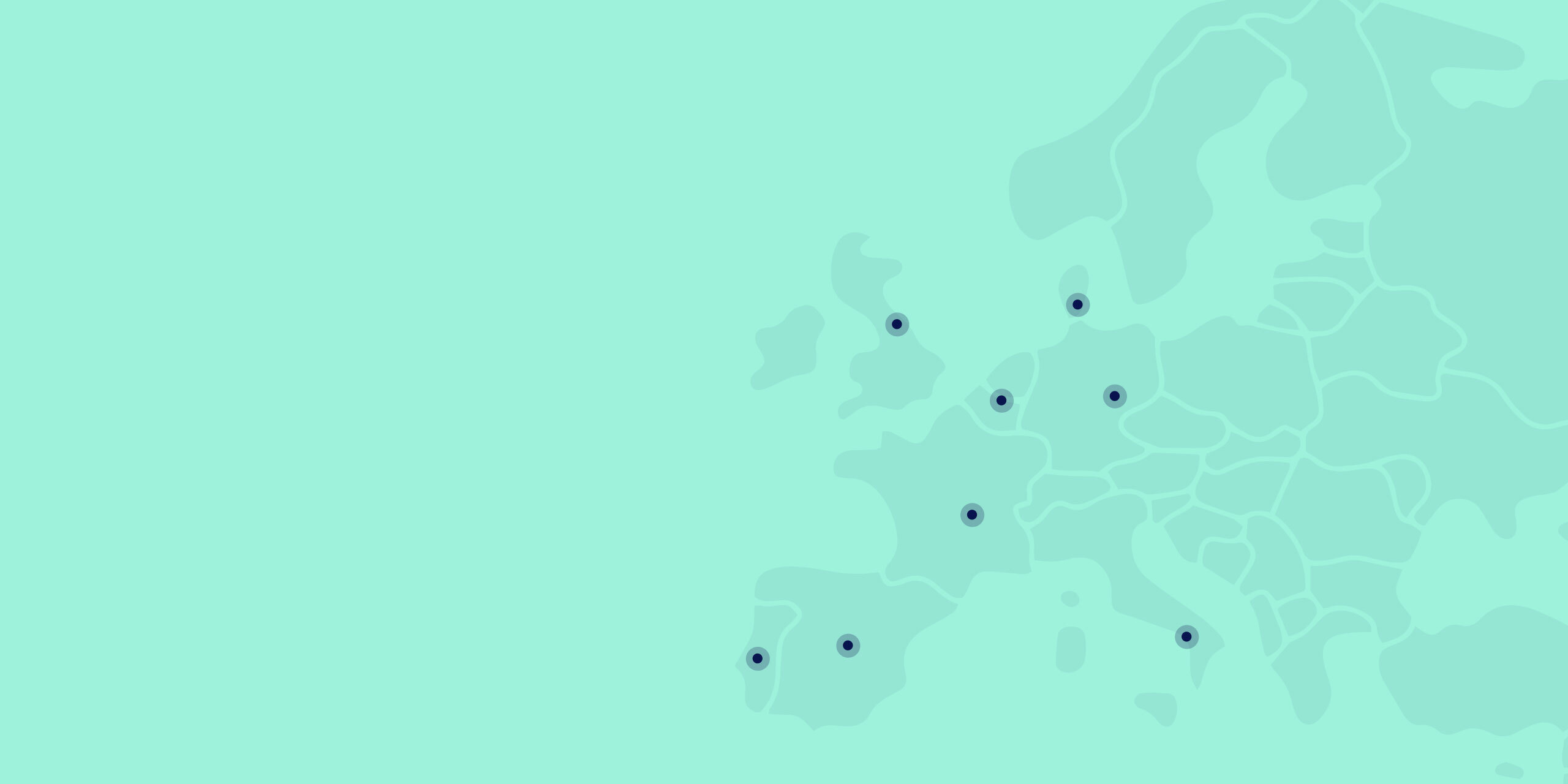 Where do we perform?
We are driven by new challenges and new projects.
We are privileged to work closely with large companies around the world, and we produce outstanding results in a wide variety of sectors.