What we do
We are in favour of quality over quantity, as well as of a 360º consistency regarding Facebook & Instagram Ads, Google Ads and Native Ads campaigns.
GENERATE & CONVERT
What can leads mean to your company?
A lead can be a potential consumer who shows interest in buying a product or service.

Our team helps ambitious companies grow, by generating high quality leads that can then be converted into sales.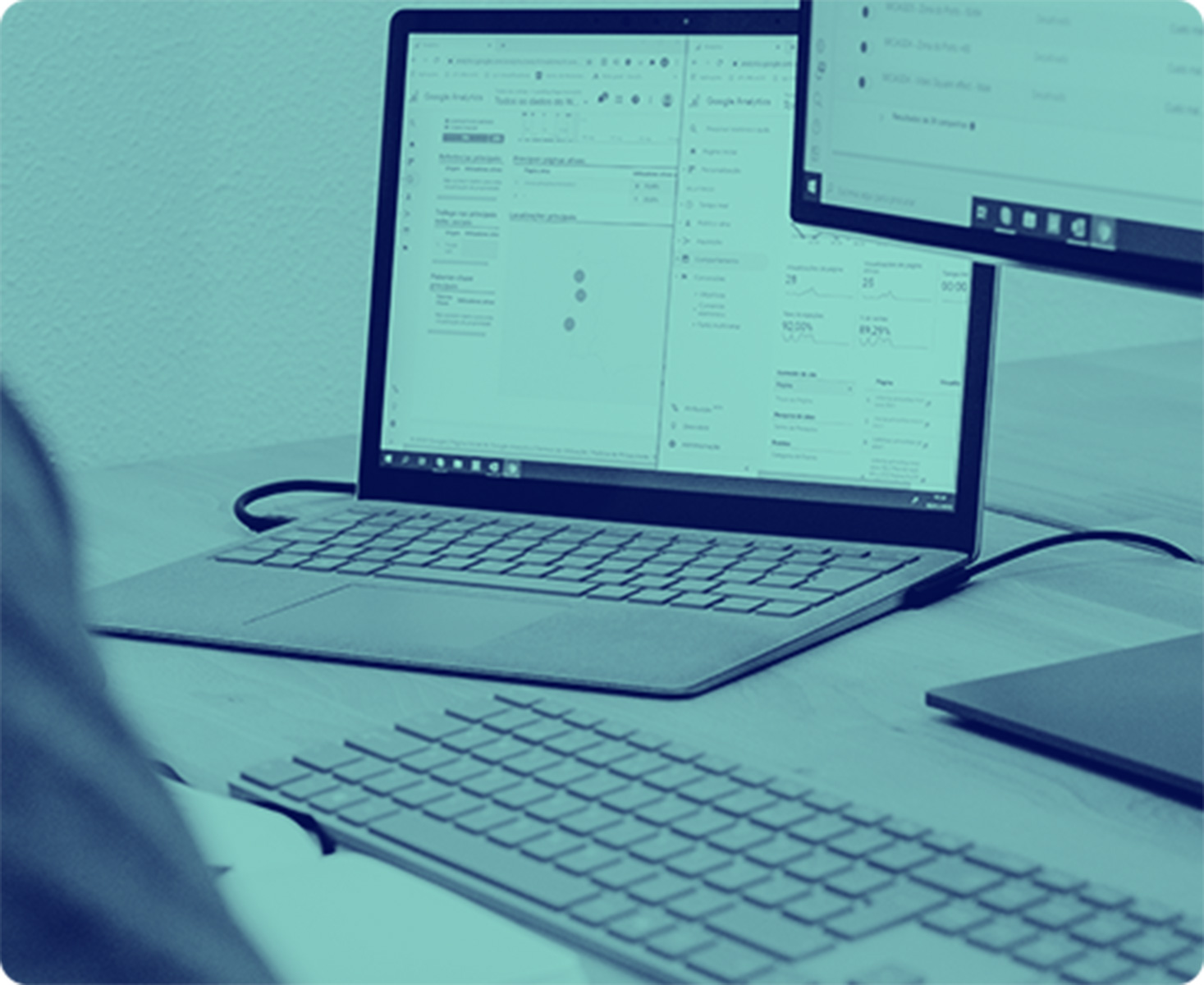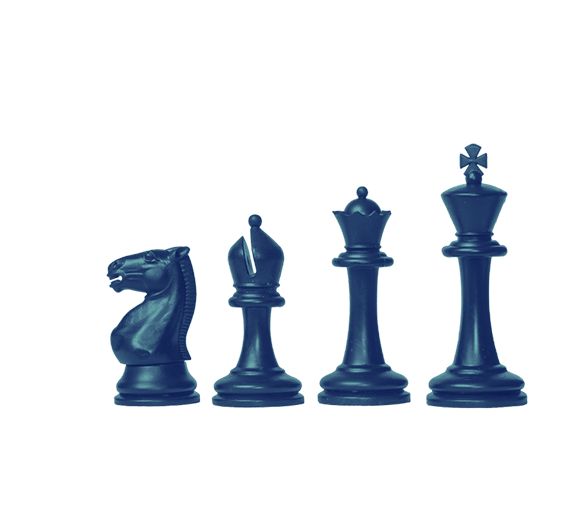 01
Strategy
We define the best opportunities based on a solid strategy, always adapted to your goals and needs.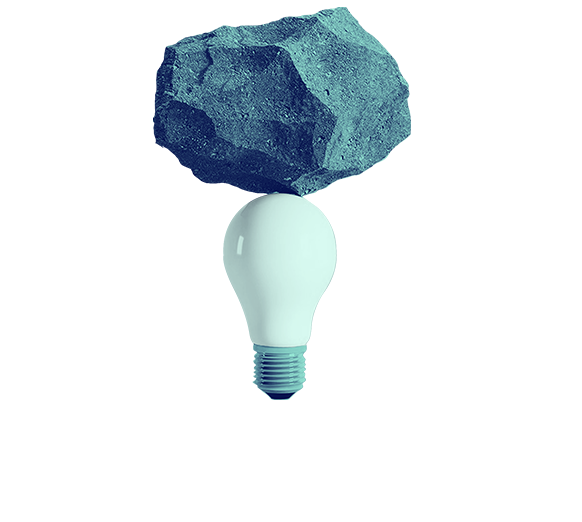 02
Copywriting
We communicate in a creative way, adapted to each platform and appropriate to the target audience, ensuring the success of all of our campaigns.
03
Design
We integrate design with communication to create powerful and appealing messages that will make the users perform a certain expected action.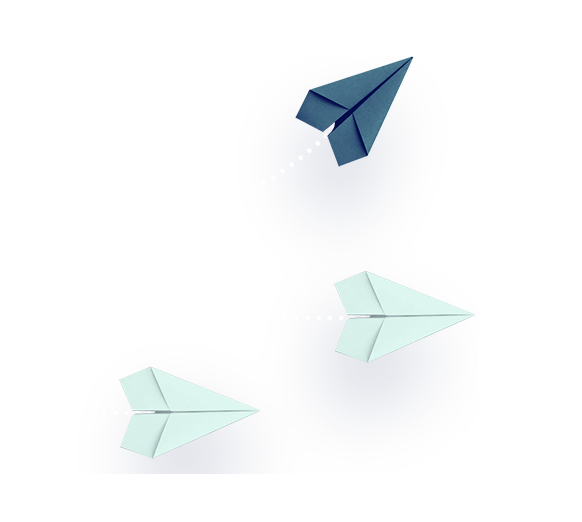 04
Performance
All the statistics, data and KPIs are analysed on a daily basis in order to achieve the desired goals. Exceptional maximum performance is our main goal.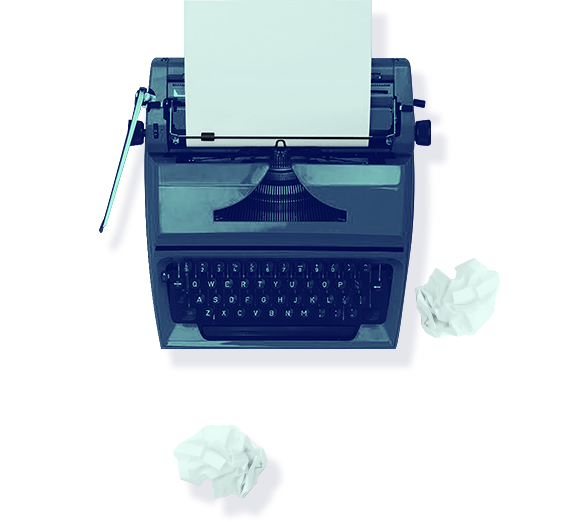 05
Reports
In order to get a continuous improvement we analyse all aspects and communicate in a transparent way. Because your success is our priority!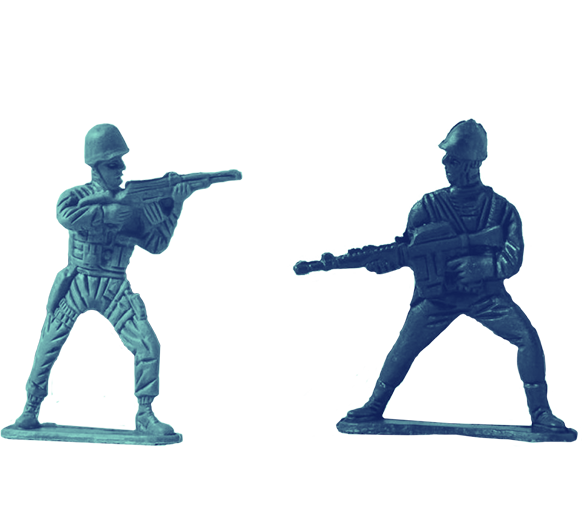 06
Pay-Per-Lead
The investment is on our side. We take care of all the work, and the client only pays for what really matters: the leads and the results that really deliver performance.
Our clients
Our business model has led us to build long-term relationships with clients in various business sectors.
We are ready to discuss new ideas and to find business partners in new sectors.
"Gerodigital's success is linked to yours; that's why your privacy is extremely important to us".
Chat with our team
If you have a business and would like to increase your numbers, send us a message to see how we can help you. We are committed to offering you a complete and professional service, focusing on the best results.