Who we are
We exist to help ambitious businessess to grow, through the generation of high-quality leads.
Before saying who we are,
it is important to say who we are not.
We are not a recent
Digital Marketing Agency
Although the agency was only created in 2017, our team has more than 10 years of experience in the market.
We have all the necessary knowledge and certifications in the purchase of advertising in various platforms, assuring the necessary experience to achieve the results sought by our partners.
We are not only a supplier.
We are also a business partner!
We work side by side with our clients, developing Digital Marketing strategies that allow you grow quickly and properly.
As an evidence of that, our clients have renewed their confidence in GeroDigital year after year, and in this sense, they have increased their investments.
We are not a service
provider Agency
This point is one of the highlights of the market. Our team is made up of several areas, all of which are necessary to ensure that our customers get what they need.
Whether it is leads or sales, the client pays only for what they are really interested in, the conversions that result in more income at the end of the month.
Small is the new big
Golden rule: achieve the right balance between quantity and quality.
We make quick decisions, follow our partners on a daily basis, and think and execute big.
We collaborate with large brands and SMEs, always offering the maximum commitment.
We do Digital Marketing,
we don´t just communicate.
Our marketing strategies and campaigns are result-oriented, focused on numbers, namely to results that impact businesses. We use creative and unconventional ideas, but we are not a creative agency.
We do Digital Performance Marketing with the best results in mind: increase customers and profits for our partners.
Meet our Team
We are not just any team. We have built a team of specialists in Facebook & Instagram Ads, Google Ads, Native Ads, UX/UI Design, Sales Manager, Business Manager, as well as Digital Marketing Managers.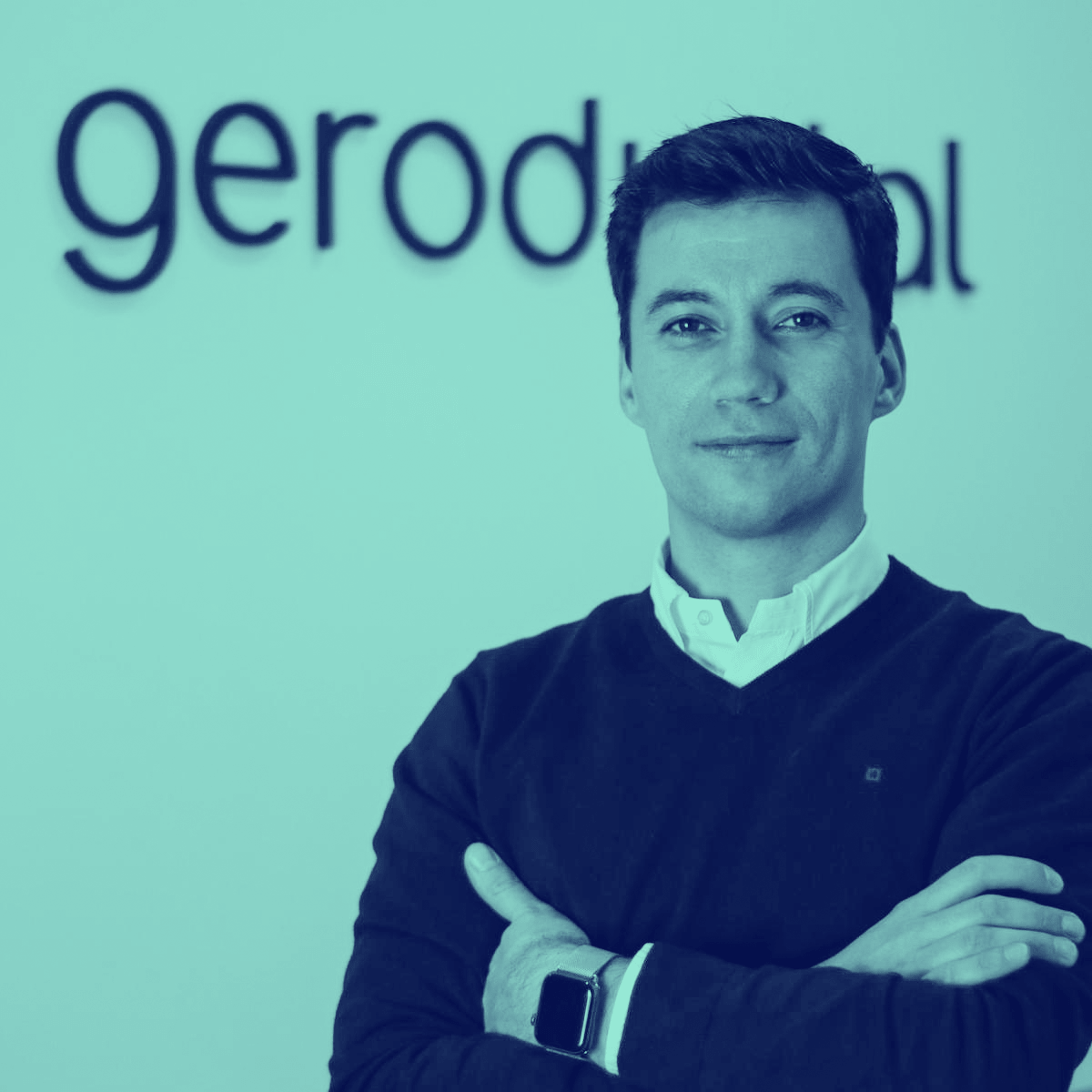 César Midão
CEO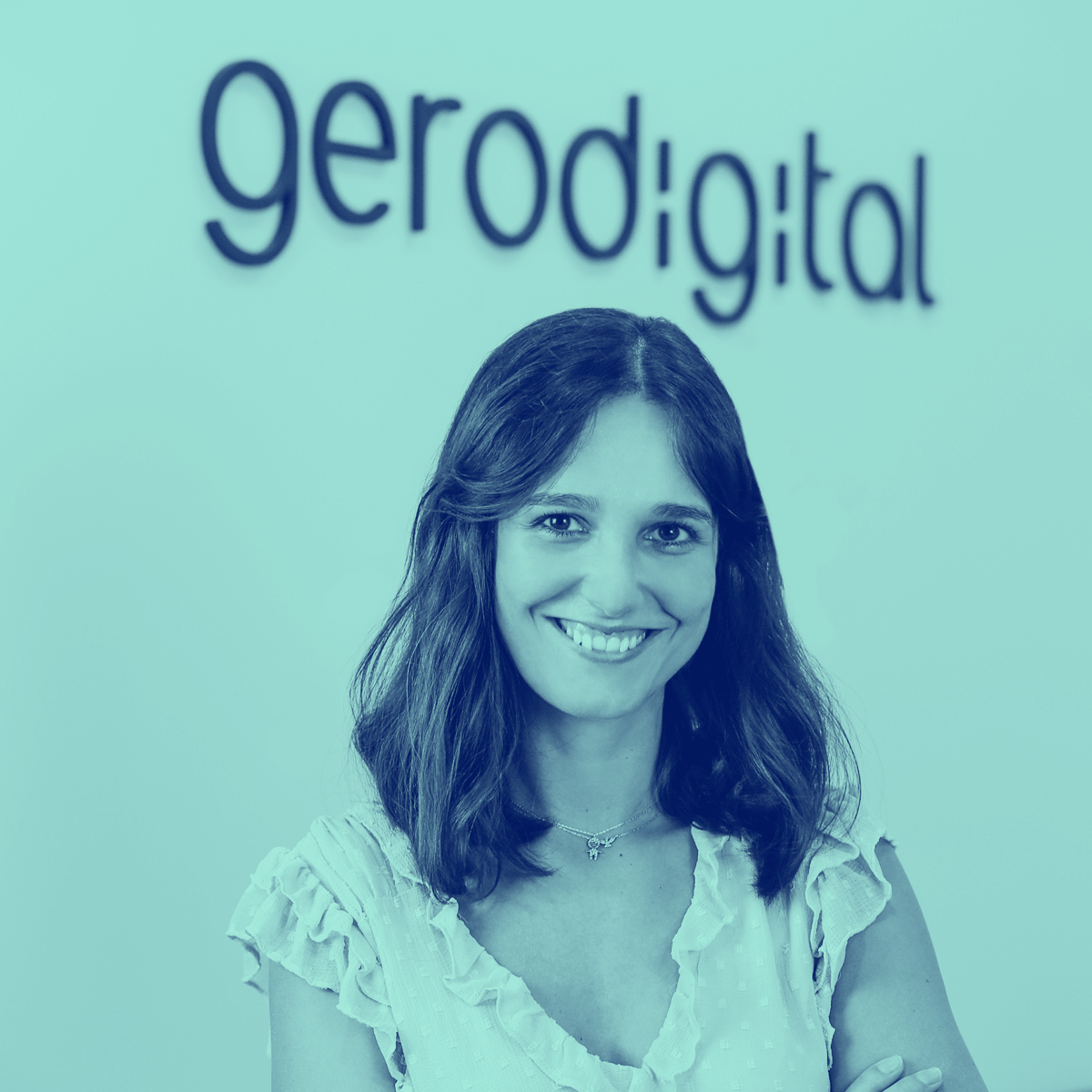 Vera Silva
Operations Manager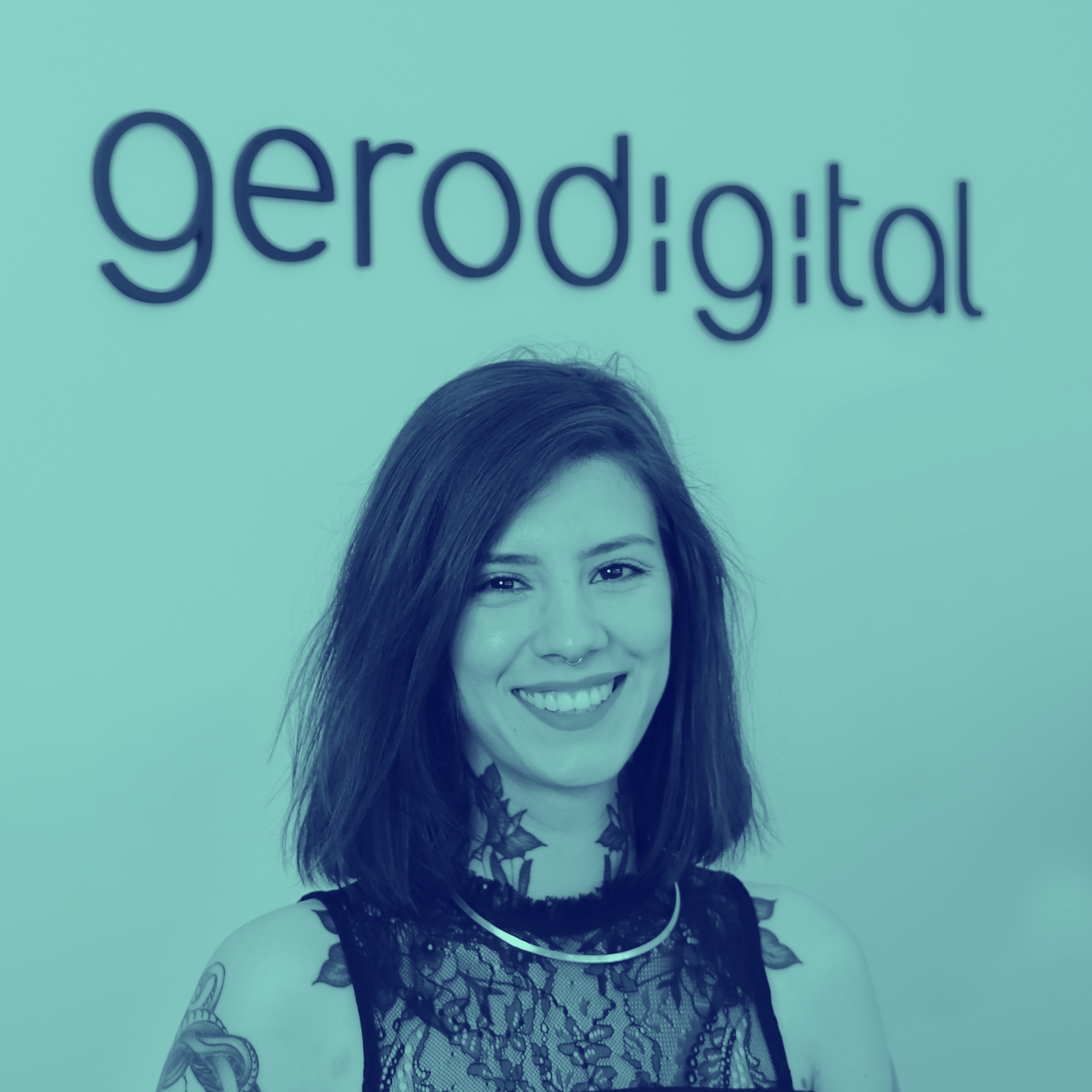 Mariana Faria
Performance Marketing Manager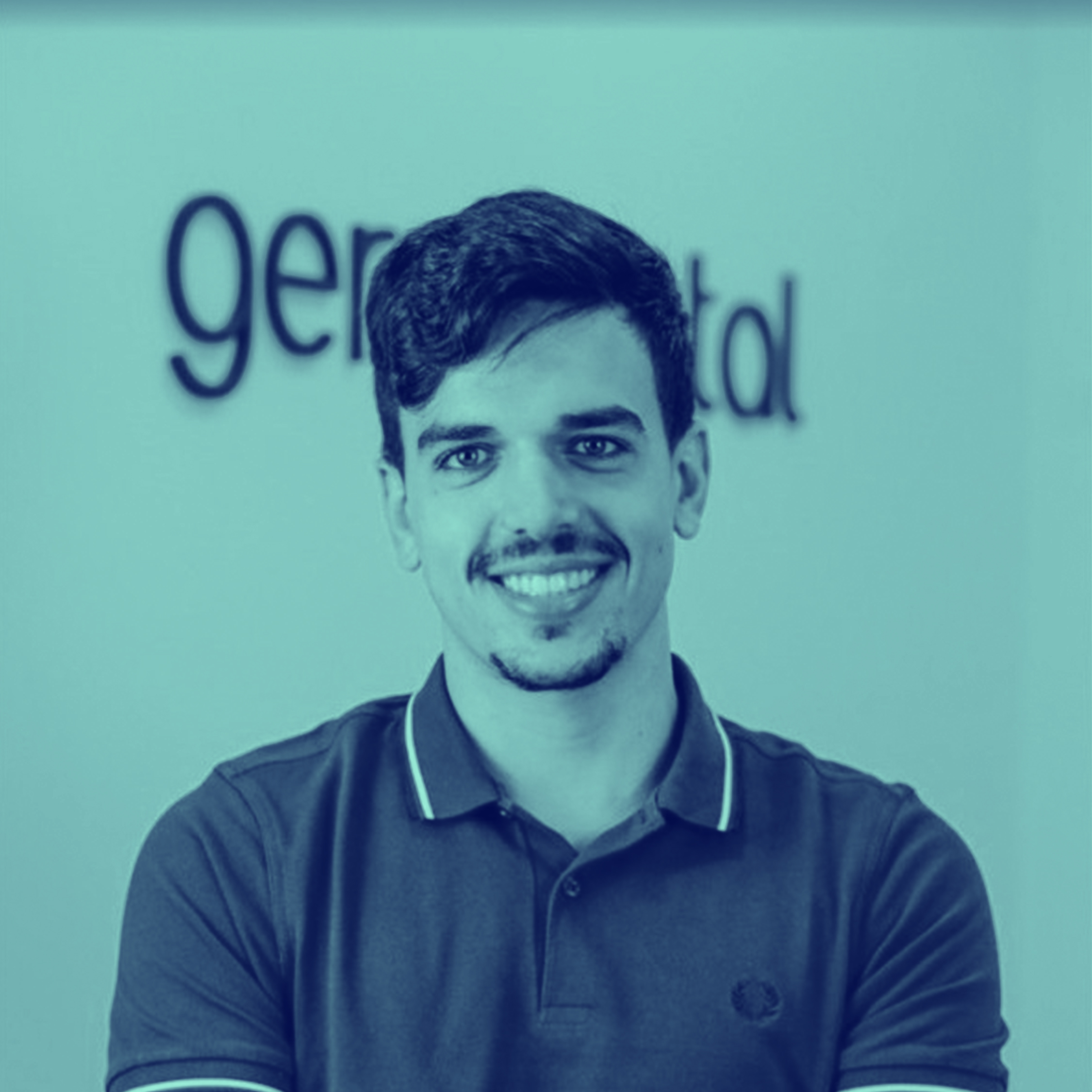 Rui Sousa
Media Buyer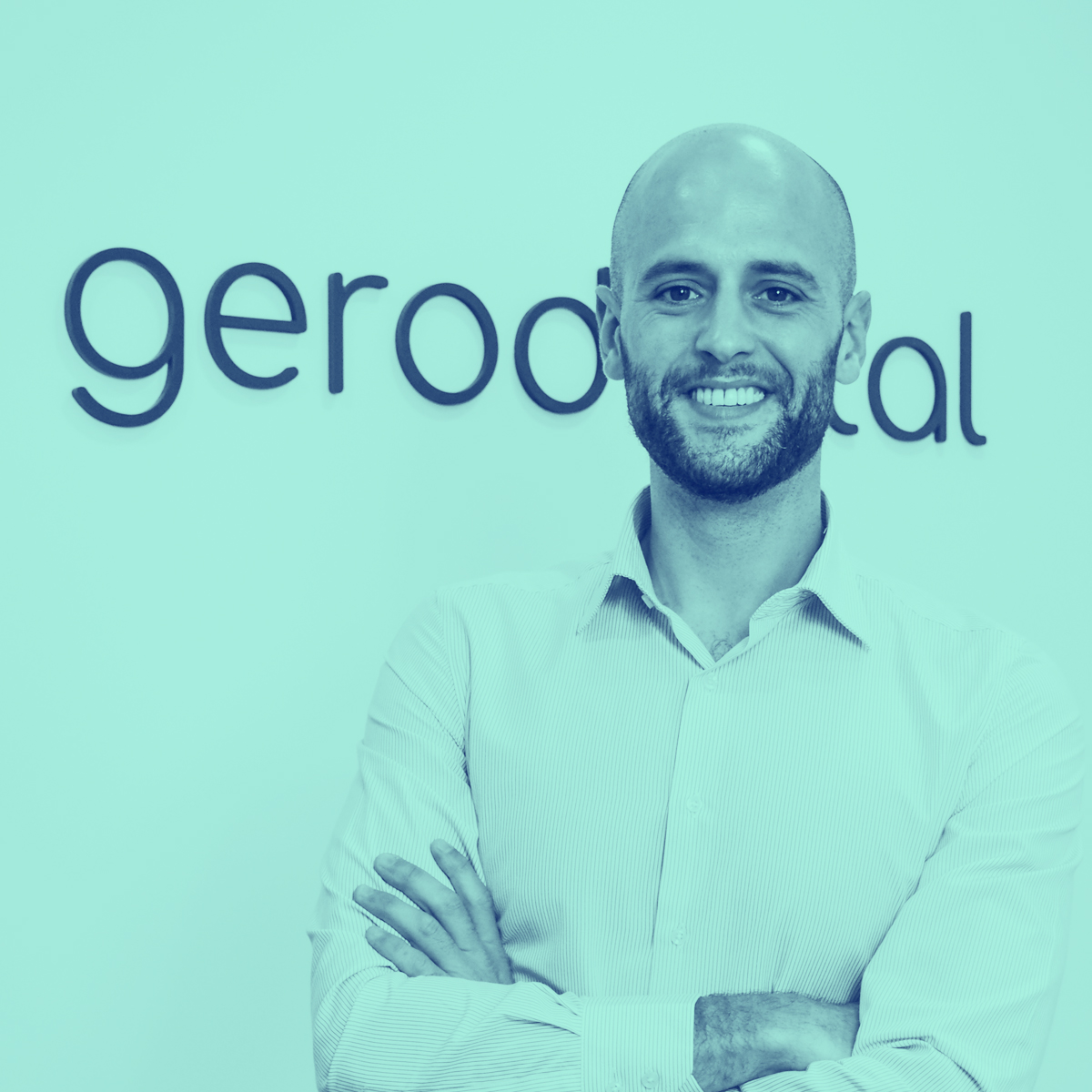 Luis Cordeiro
International Account Manager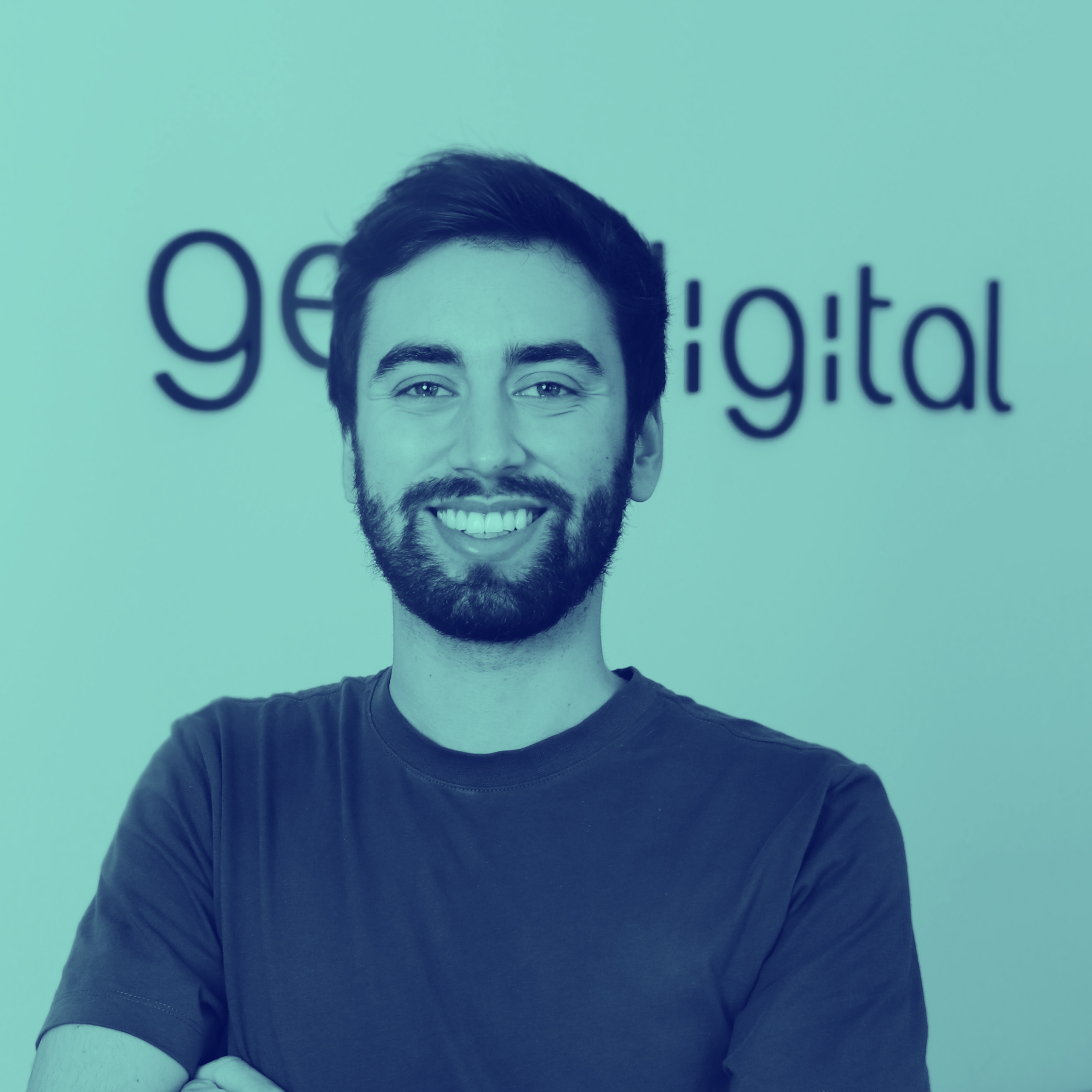 Gustavo Rotini
Performance Designer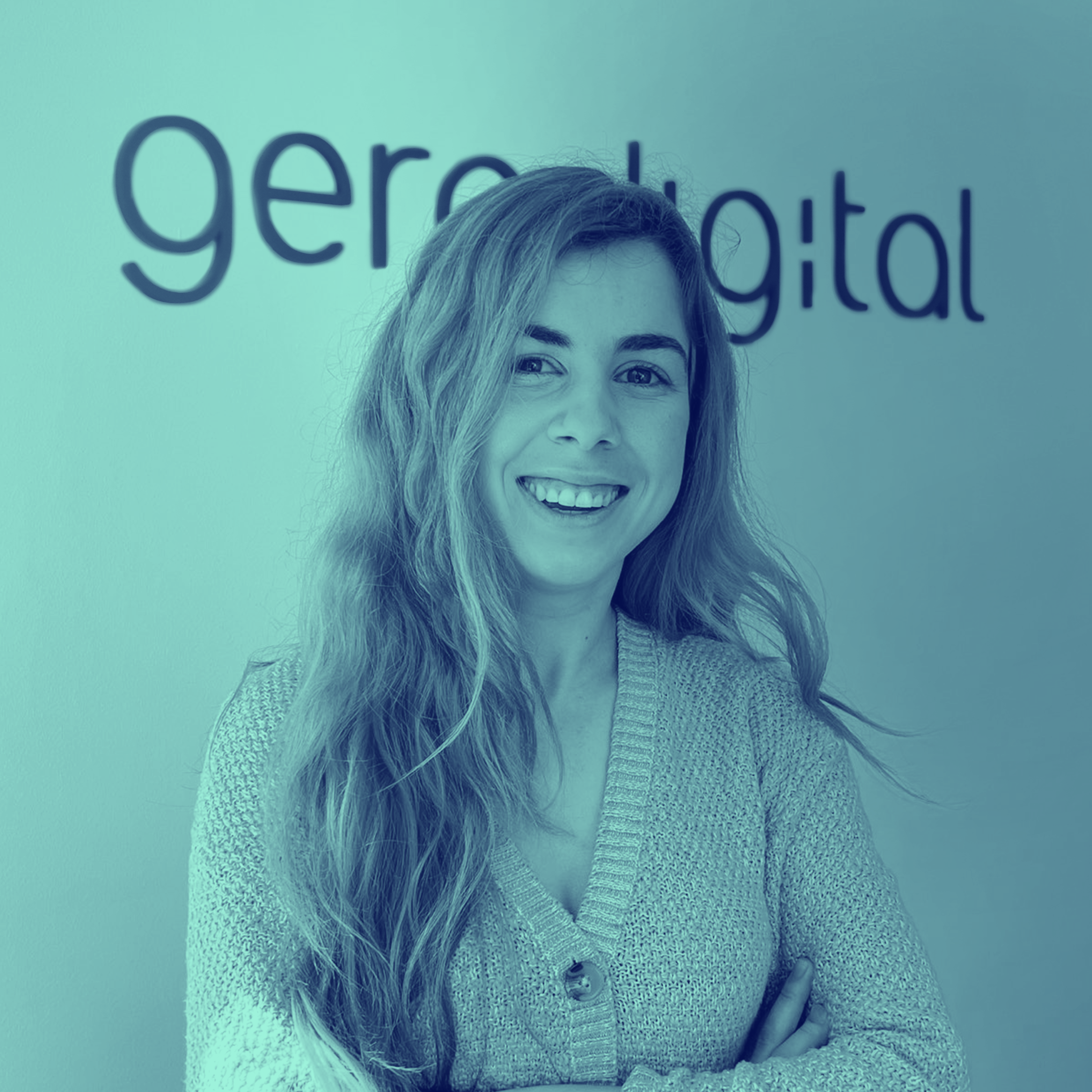 Joana Mendes
Media Buyer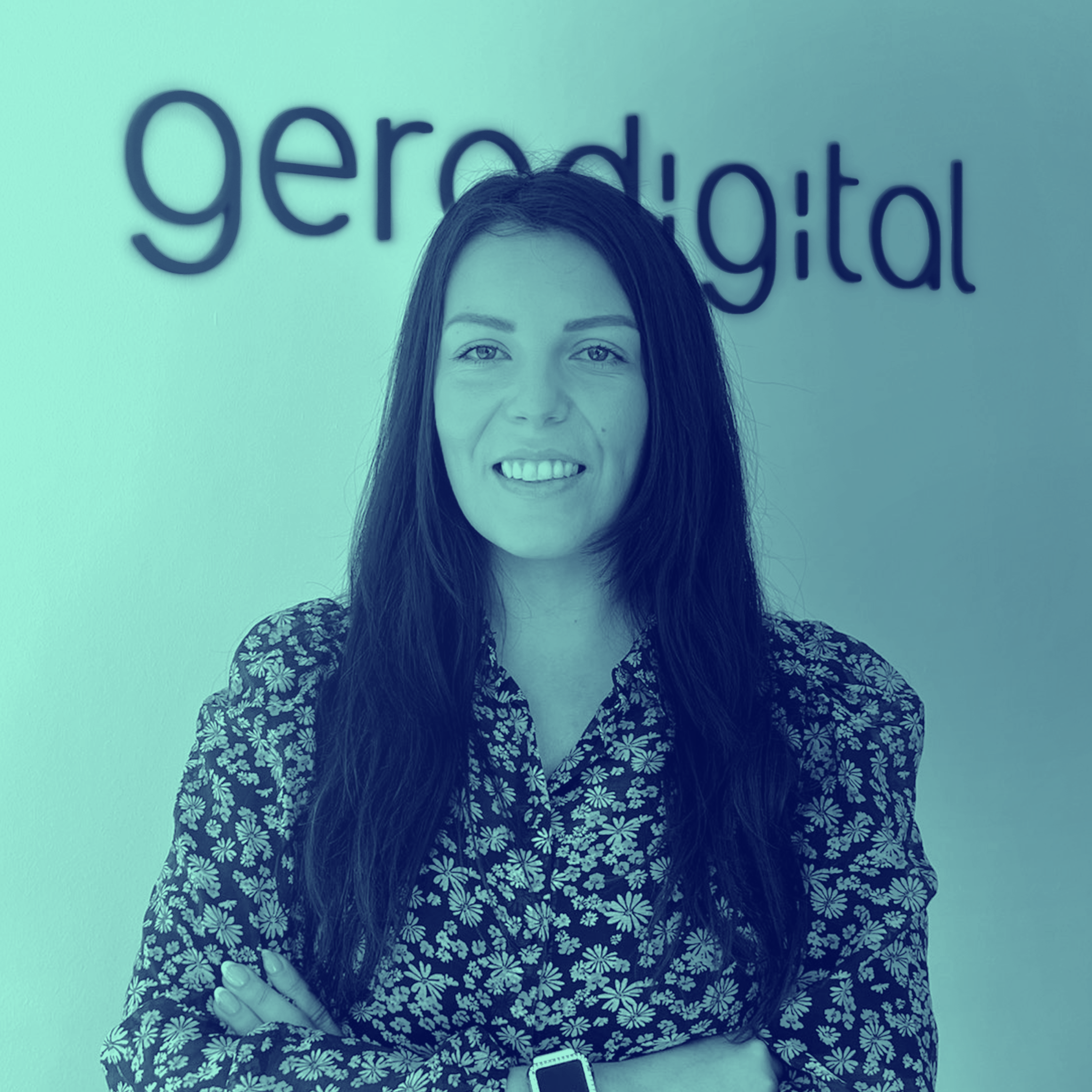 Patrícia Sousa
Office Manager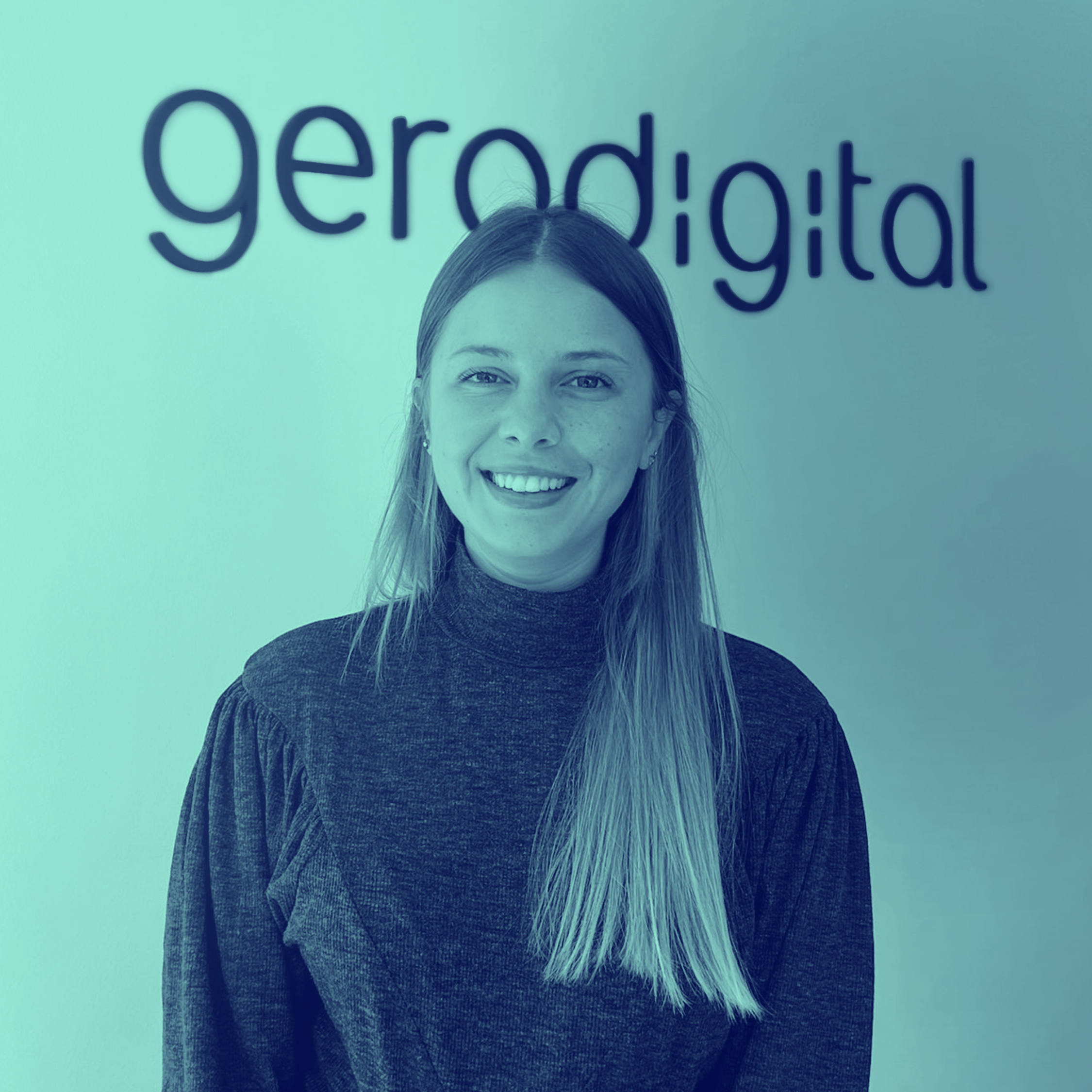 Sara Villena
Performance Designer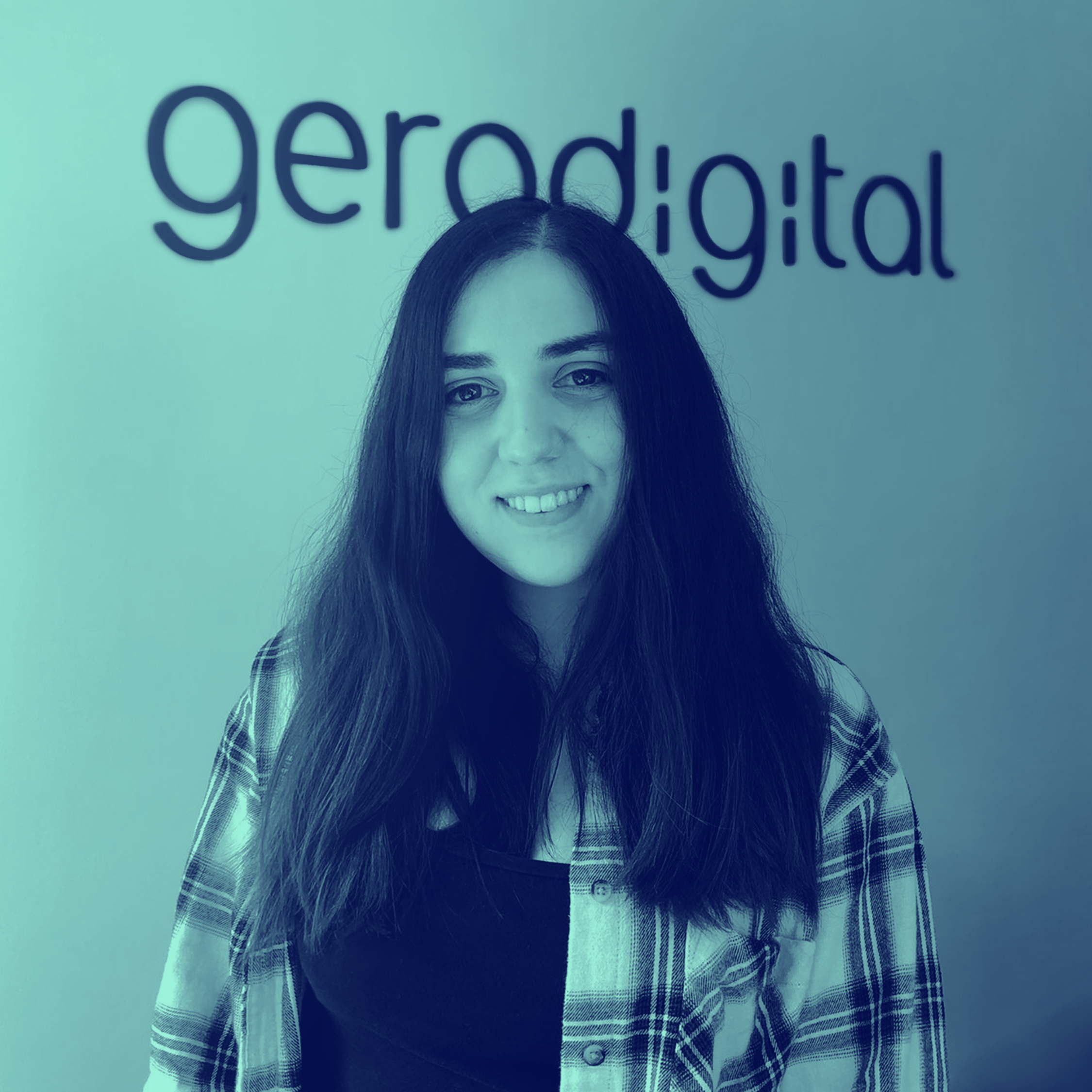 Joana Machado
Performance Designer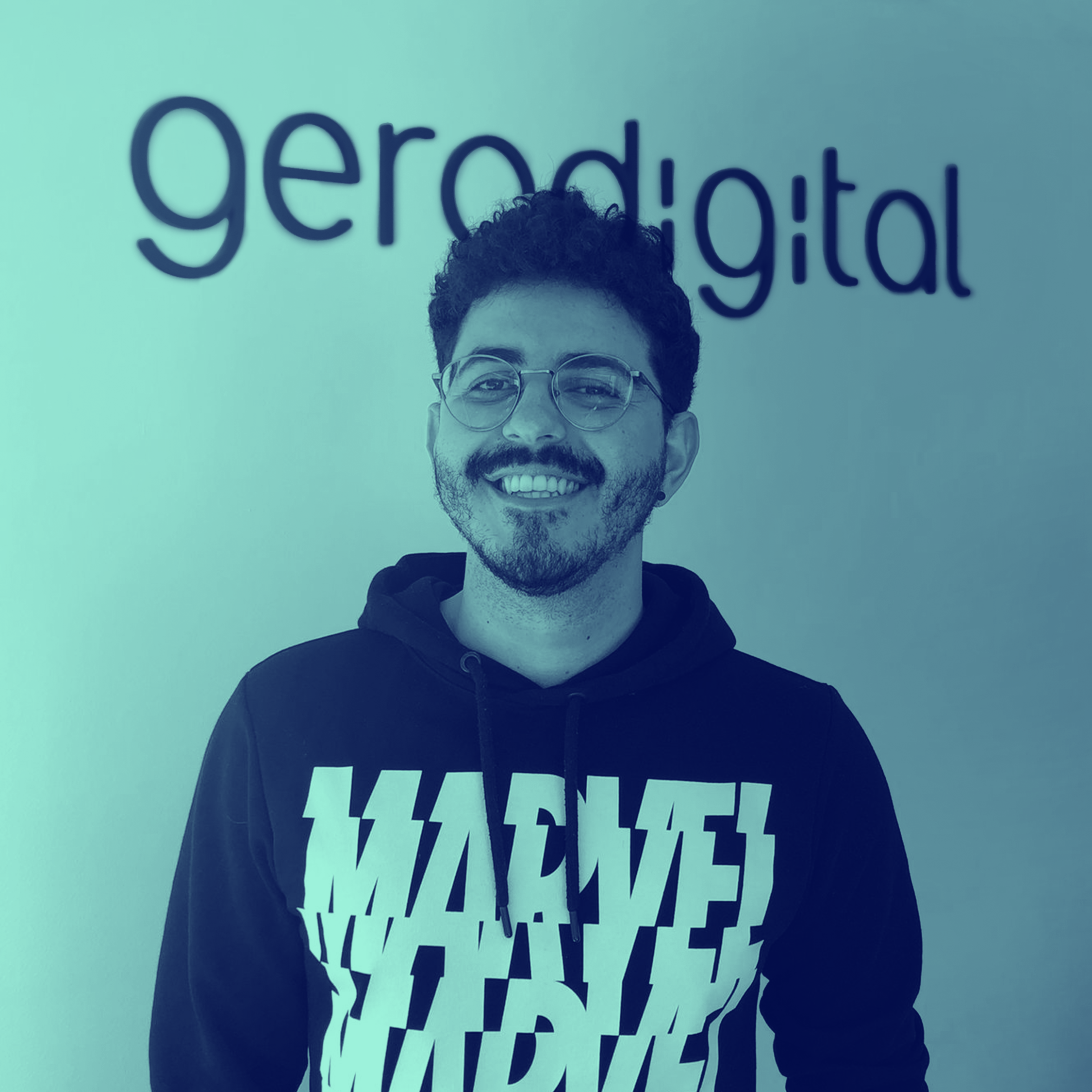 Cleidson Costa
Media Buyer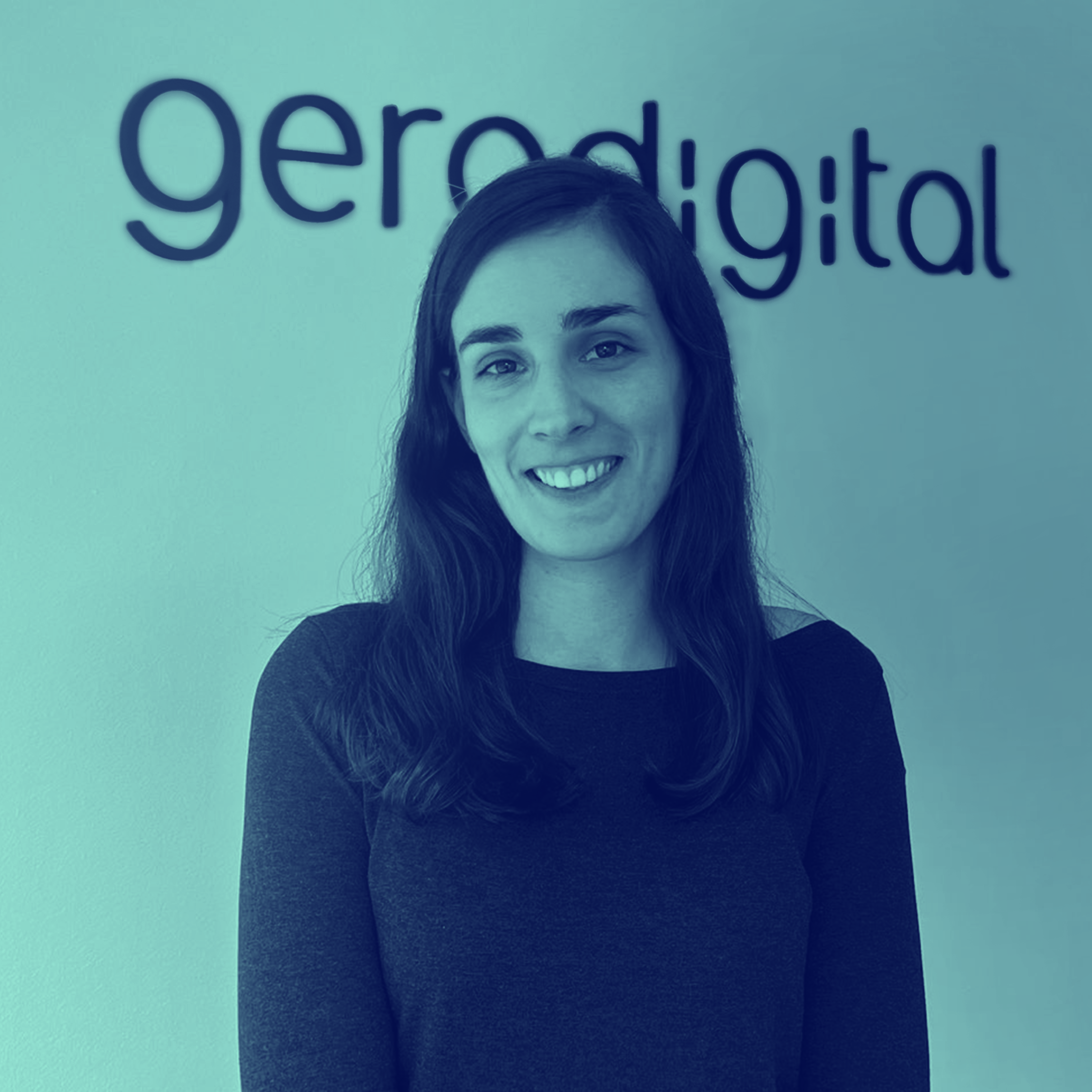 Fátima Figueiredo
Media Buyer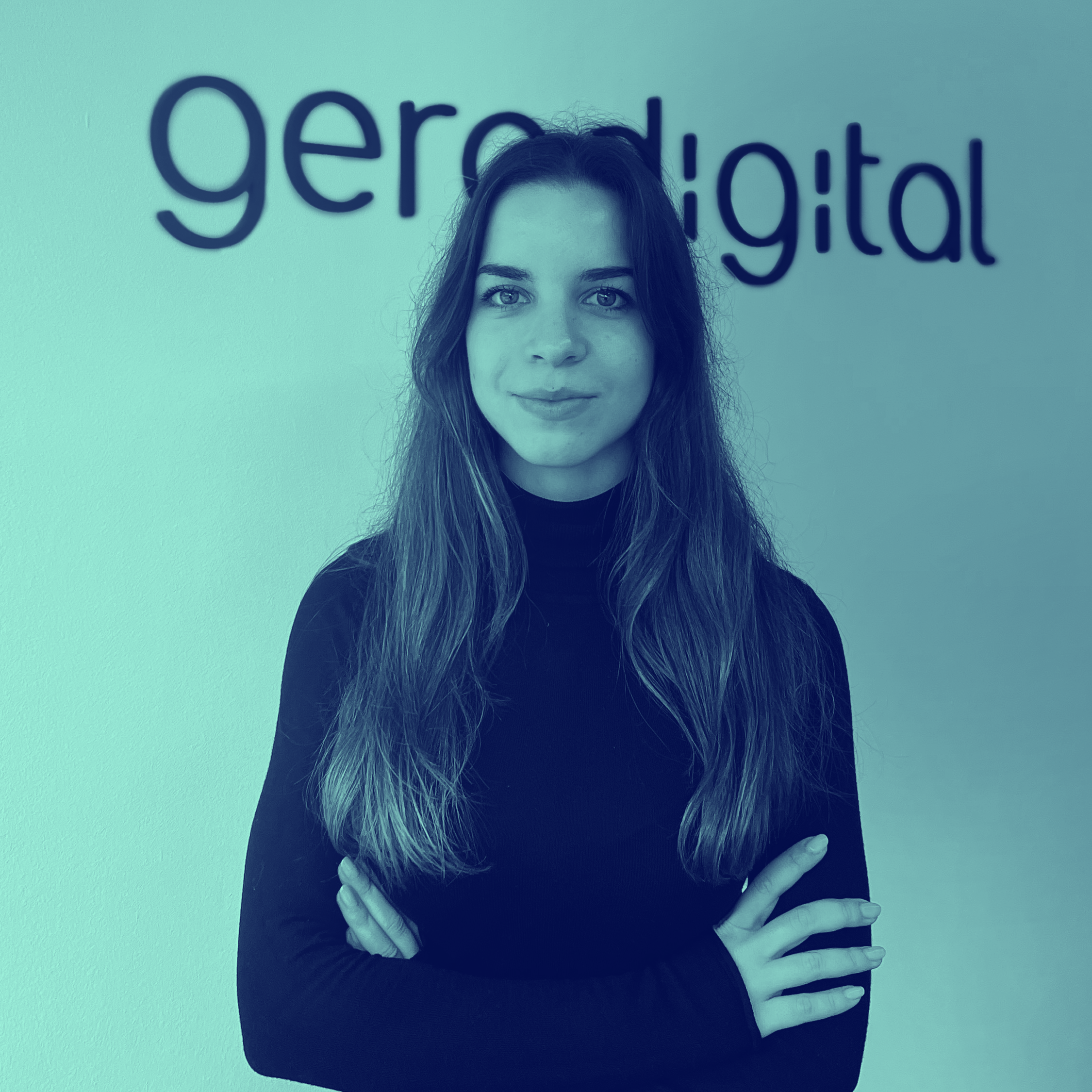 Rita Silva
Media Buyer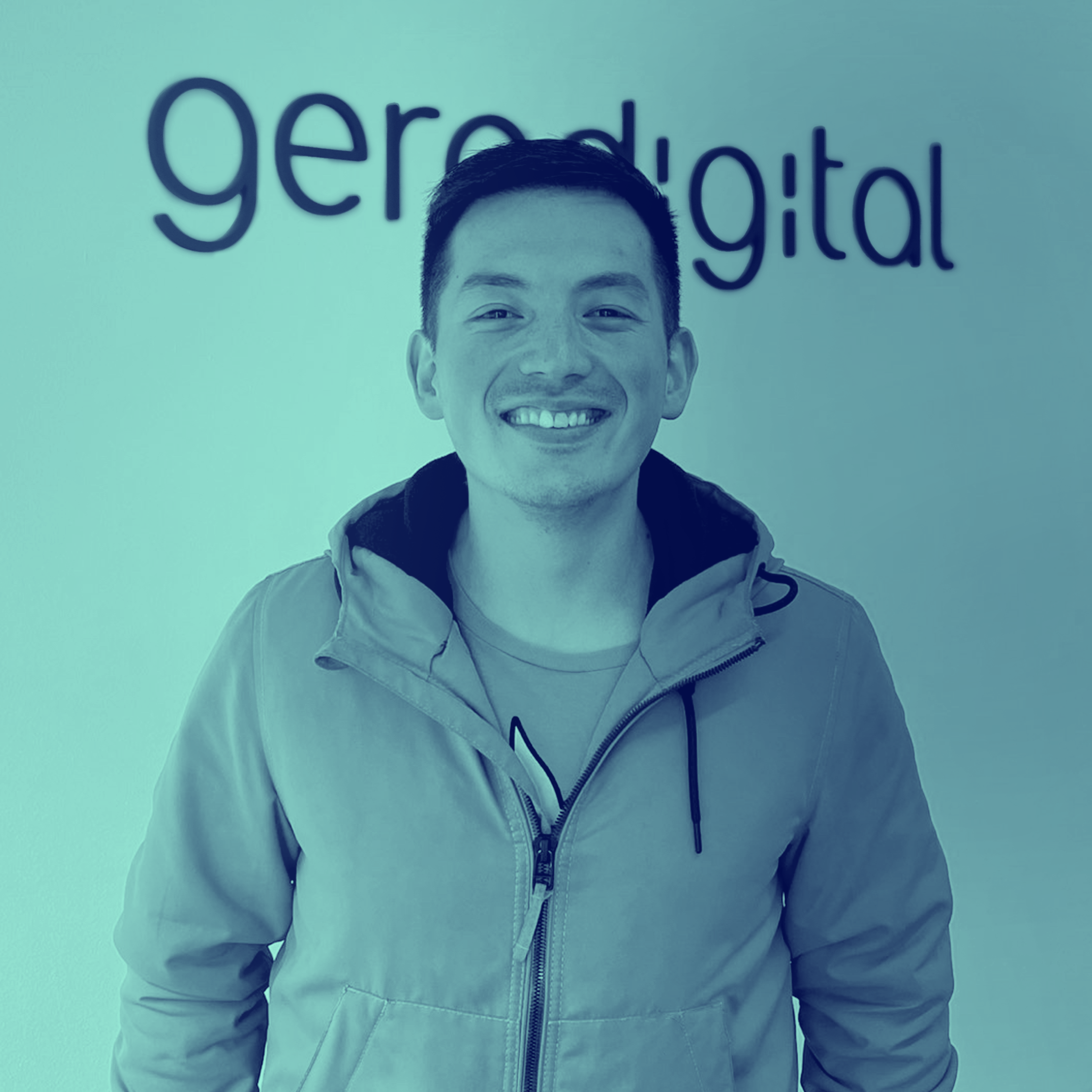 Óscar Lomelin
Media Buyer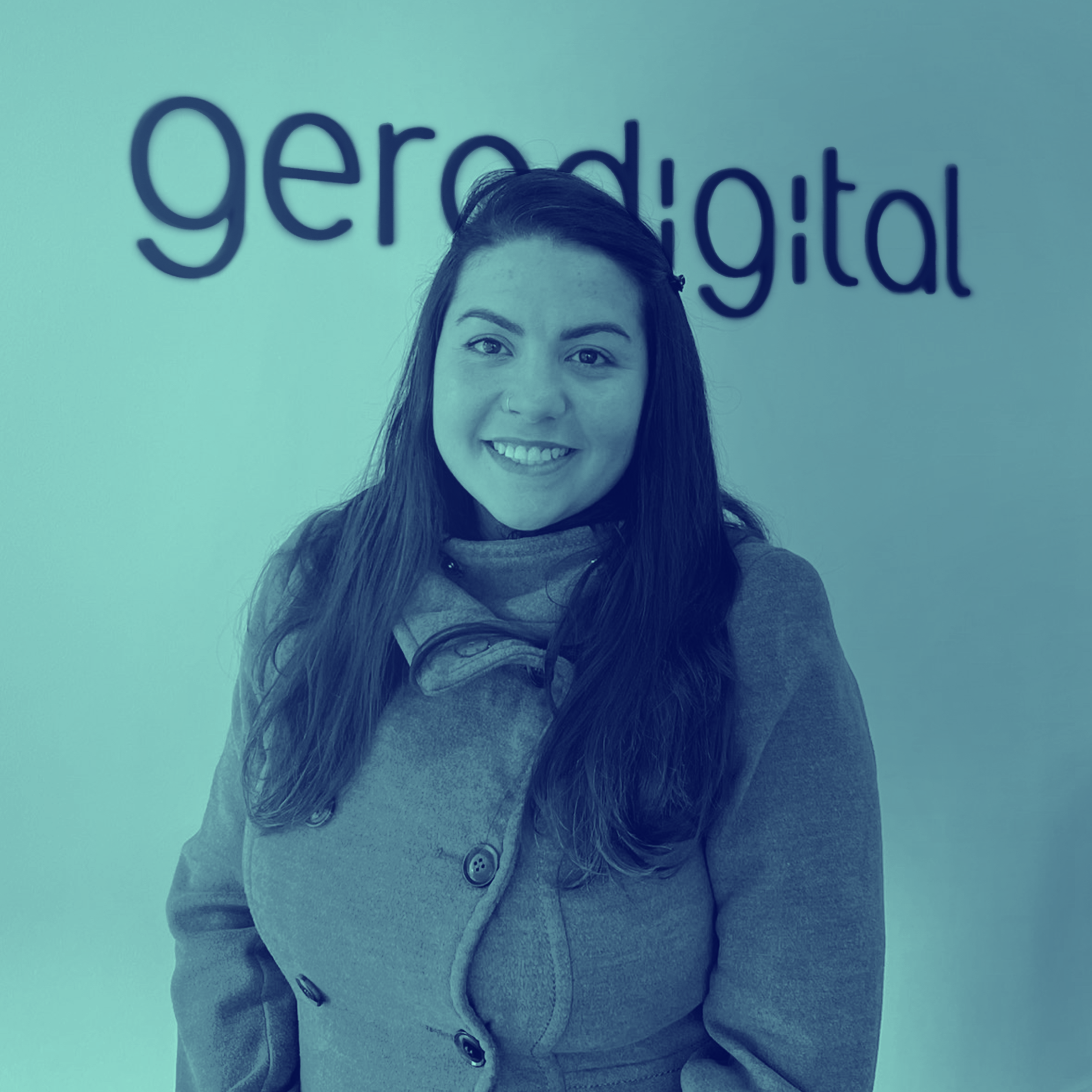 Caroline Possas
Data Analyst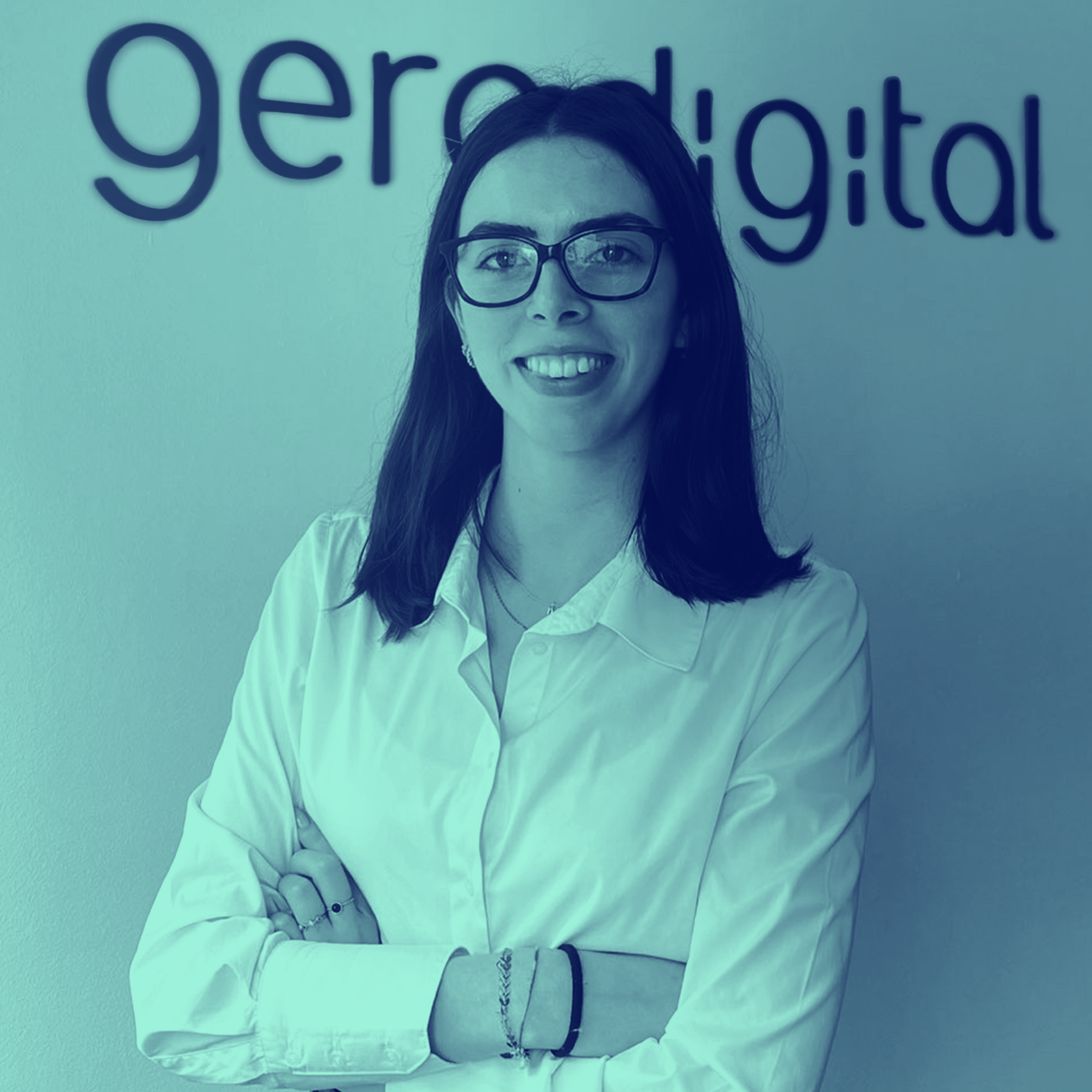 Inês Ferreira
Media Buyer - Trainee Program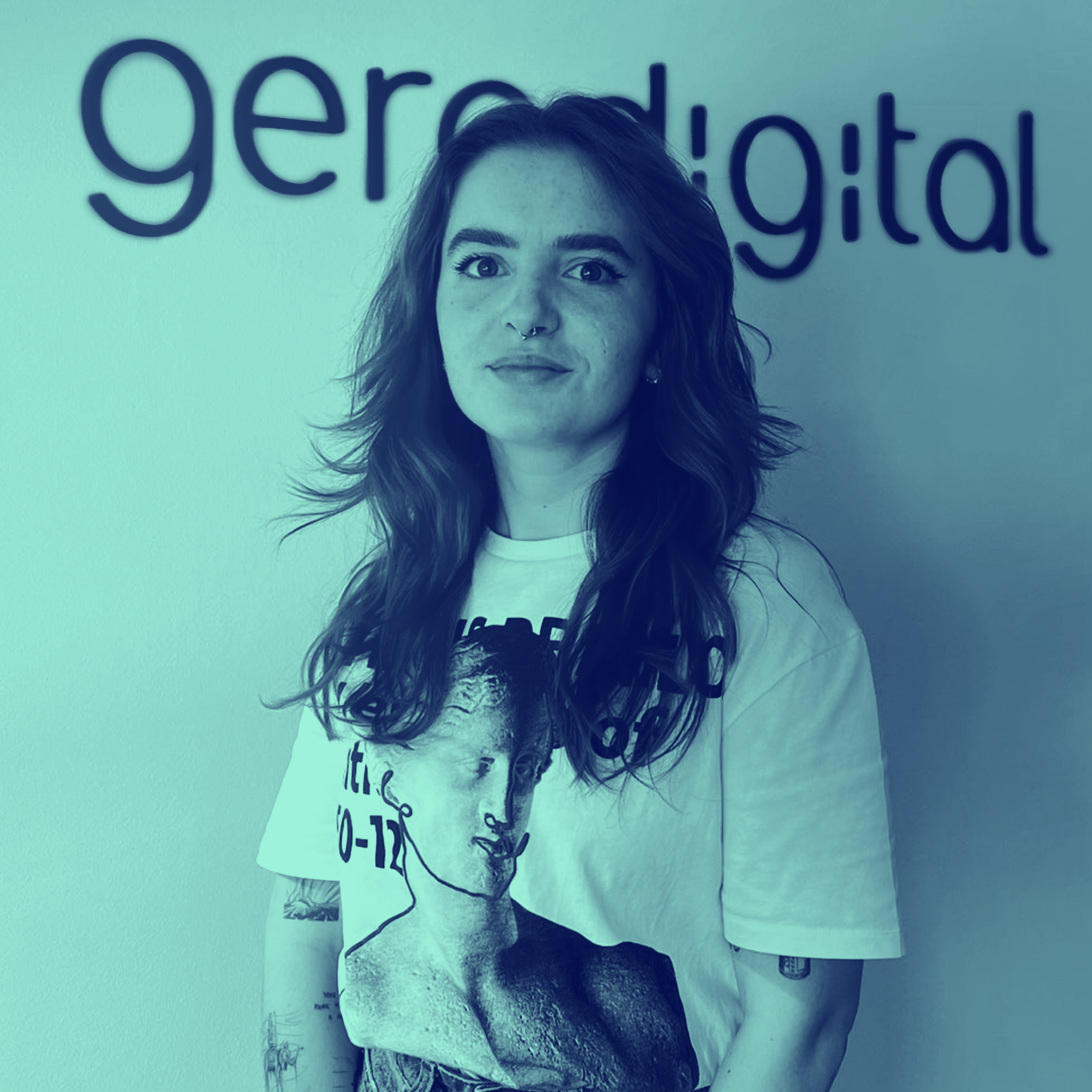 Ana Pires
Performance Designer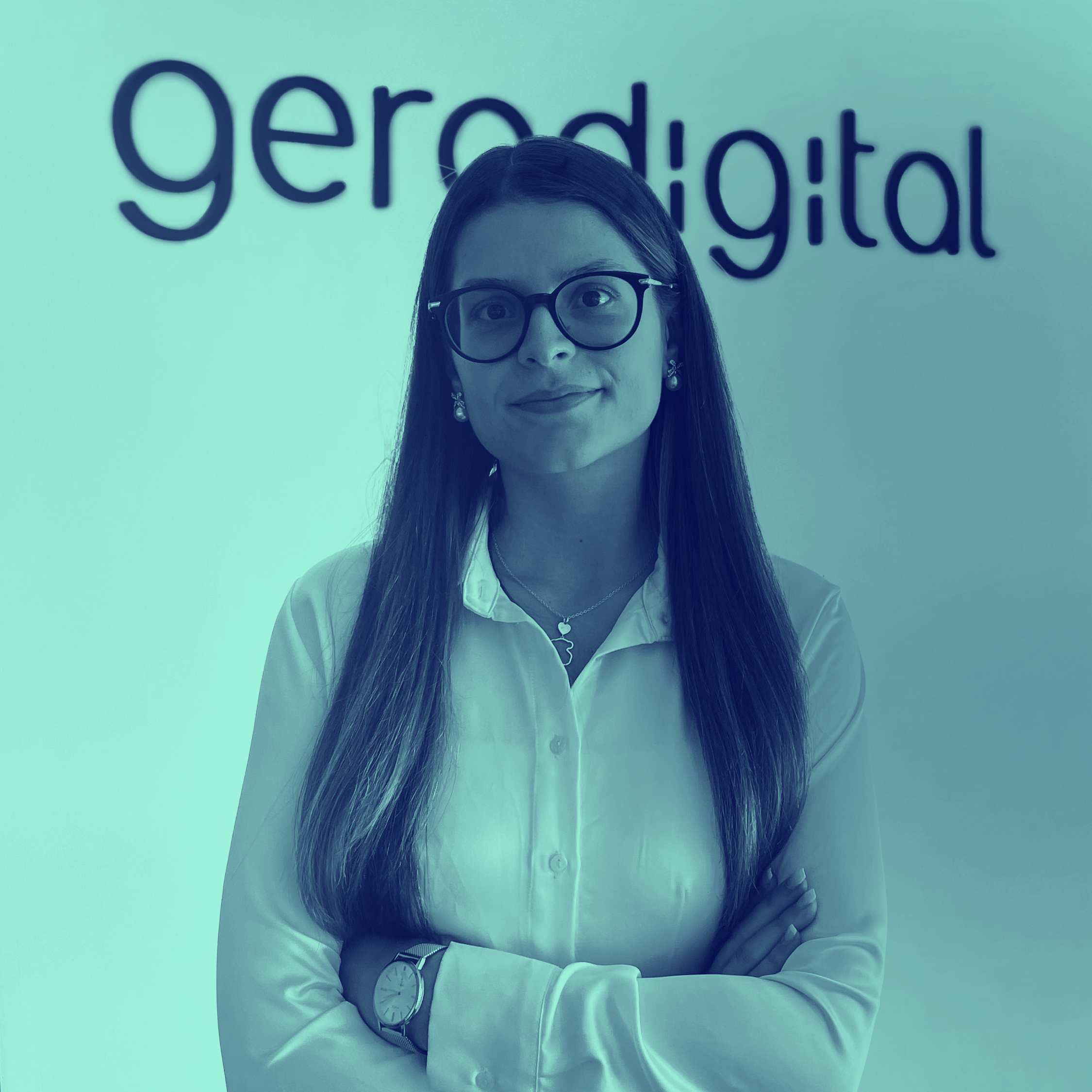 Catarina Mucha
Media Buyer - Trainee Program
Join our team
We are always looking for new people that would like to join our team. We believe that the better things can be done if we work together. Therefore, we are fully dedicated, with a positive attitude, and motivated to boost the results of our customers in the digital world.